Buying a bird is not just about fun and enjoyment; it's also a way of showing our love for animals. Chennai Pets and Aquarium is the best place to buy birds because we have all types of birds for sale. Below varieties of birds are available at affordable price with best quality. The bird varieties are available as chicks, semi-adult, adults and tamed too.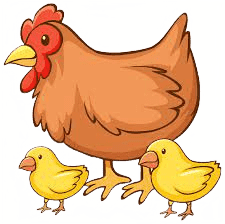 Hen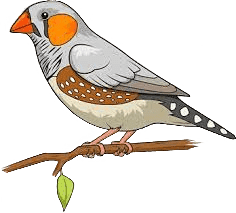 Finches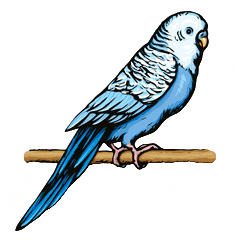 Budgies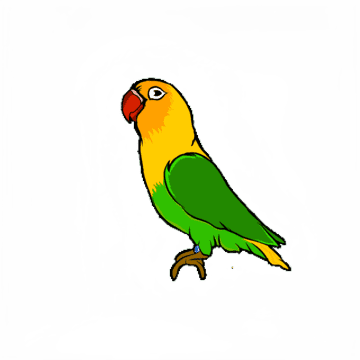 African Lovebird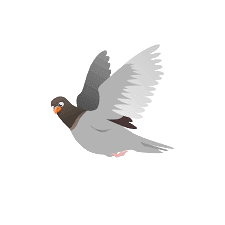 Pigeon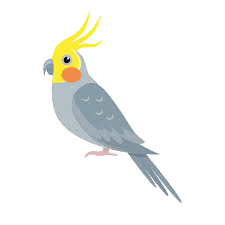 Cockatiel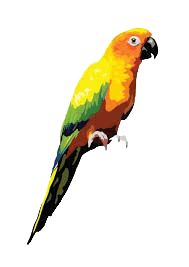 Conure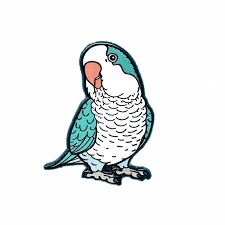 Quakers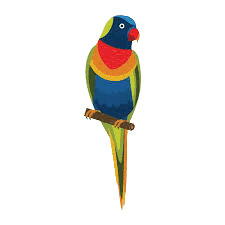 Lorikeet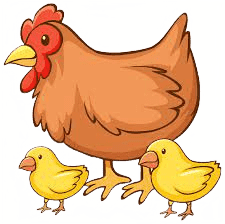 Hen
Hen
Hen has a squat and rounded appearance. They stand less than 70 cm (tall and weigh approximately 2.6 kg on average. Males (called cocks or roosters) and females (hens) are known for their fleshy combs, lobed wattles hanging below the bill, and high-arched tails.
They breed in the spring and summer months. Egg laying is stimulated by the long stretches of daylight that occur during the warmer months; however, artificial lights placed in chicken coops can trigger a hen's egg laying response throughout the year. The time between ovulation and egg-laying is approximately 23–26 hours.
They live together as a flock. Hens have a communal approach to the incubation of eggs and raising of young
Hens can be kept as pets, for breeding, egg laying and a food product. There are many different breeds that come in a variety of colors. They are commonly farmed all over the world.
Lifespan: Varies between 5 – 6 years.
Food: Hens have a varied diet. They are omnivores and will feed on small seeds, herbs and leaves, grubs, insects. Domestic hens typically fed with commercially prepared feed that includes a protein source as well as grains.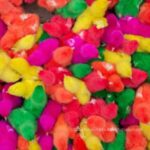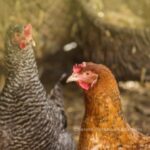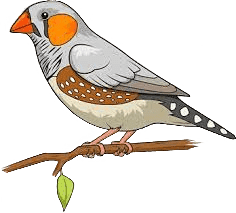 Finches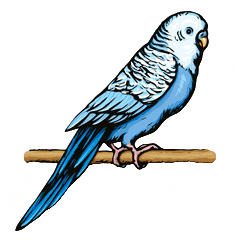 Budgies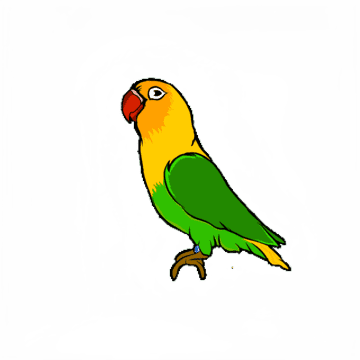 African Lovebird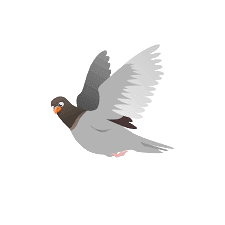 Pigeon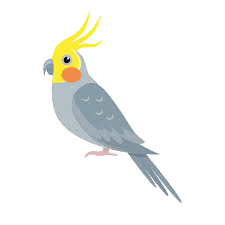 Cockatiel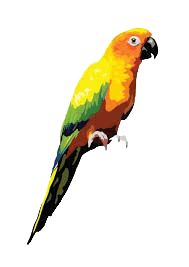 Conure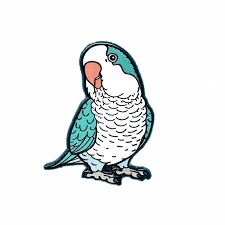 Quakers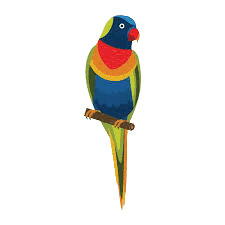 Lorikeet